About
Story behind Stencilit
StenCilit was born in the year of 2013.
It has been a chain of events until I ended up designing stencils. Stencilit wall stencils are meant for all the Do-It-Yourself enthusiasts who love to take part in their home renovation. It is a fun family activity and certainly a flexible solution for a modern home.
Every Do-It-Yourself project has a story and a value which grows over time.
Have a look at our customers' DIY stories here:
A DIY PROJECTS GIVES A CHANCE TO BE CREATIVE. WITH EVERY DIY PROJECT YOU CREATE A STORY OF YOUR OWN HOME. WE DESIGIN THE TOOL – THE STENCIL – AND CAN YOU CHOOSE YOUR OWN COLOR, PATTERN AND MAKE YOURSELF A COOL WALL!
Meet the Team
PETRICĂ ARTENE
CEO & Marketing Manager
I believe that the team of young people in StenCilit is our strength.
Background: Master in Applied Measurement Sciences, University of Tartu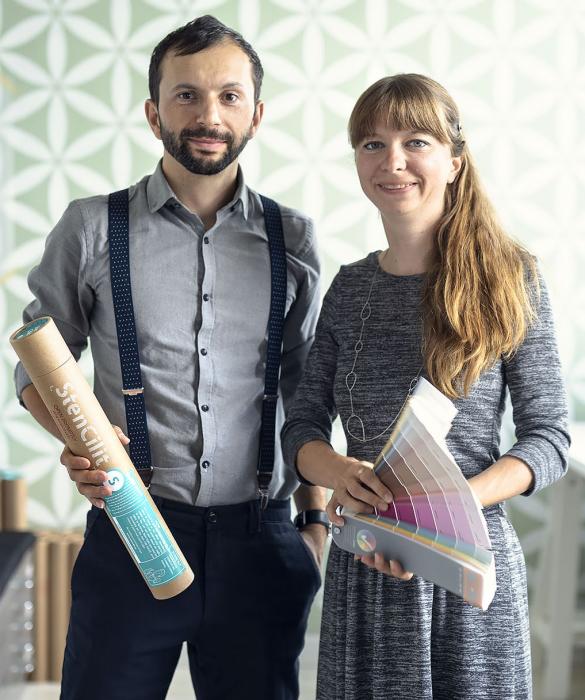 MERILI SULG
CEO & Creative Designer
I believe that every home needs to be the coziest place in the world. I am inspired by the Nordic landscapes and traditions which are magical in the way they are.
Having all of this in mind, I design the stencils with a modern twist to tailoring it for nowadays homes that love a little DIY.
And we welcome you on this journey!
Background: Painting and Interior Design in Tartu Art College,
The Center of Creative Industries,
Estonian University of Life Sciences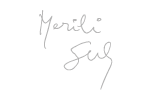 MAIGI OMLER
Designer
Creating is always an adventure. When I start another project, I never know what it turns out to be like. I just take that journey where everything is possible and get inspired by the most unexpected sources. A smallest detail can change the whole thing, and that is the beauty of it.
Background: Painting and Interior Design, Tartu Art College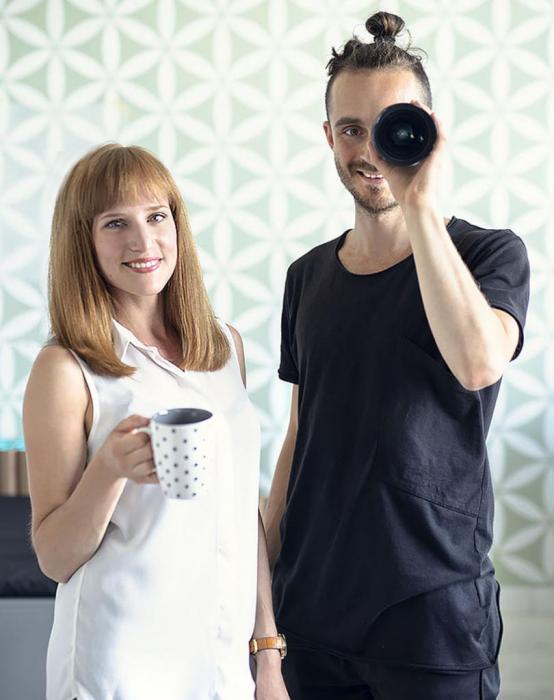 GYTIS DOVYDAITIS
Photogrpahy
Apparently, communicating with me is incredibly easy, I'm always looking for the best way of co-operation so the project I am working on would end up being as good as possible.
I find composition, geometry, and sense of coziness being of paramount importance in interior photography. Whatever it is: products, interiors or people,  I love photography and manage to deliver high-quality images!
My theory is that music is just as an important part of a video as visual itself, therefore, as a musician myself, I extensively use it to emphasize shown content.
Background: Creative Industries, Vytautas Magnus University, Kaunas
LAURA PORMEISTER
Painter
I take the interior as a whole: I love different type of wall decor and techniques like mosaic, painting, fresco, sgraffito or graphite. I may come up with new and mix the techniques as well!
Let's make a vibrant interior together!
Background: Painting and Interior Design, Tartu Art College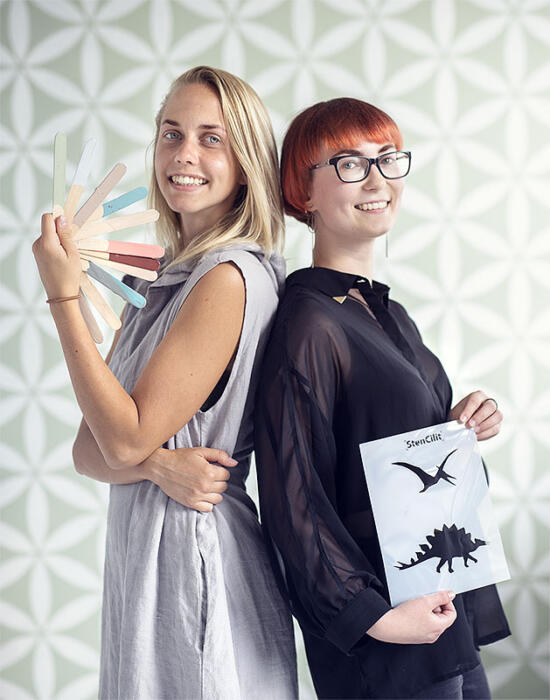 Kristiina Saar
Customer service
I like working in a creative environment and helping people create their dream homes.
Background: Estonian Native Crafts, Viljandi Culture Academy